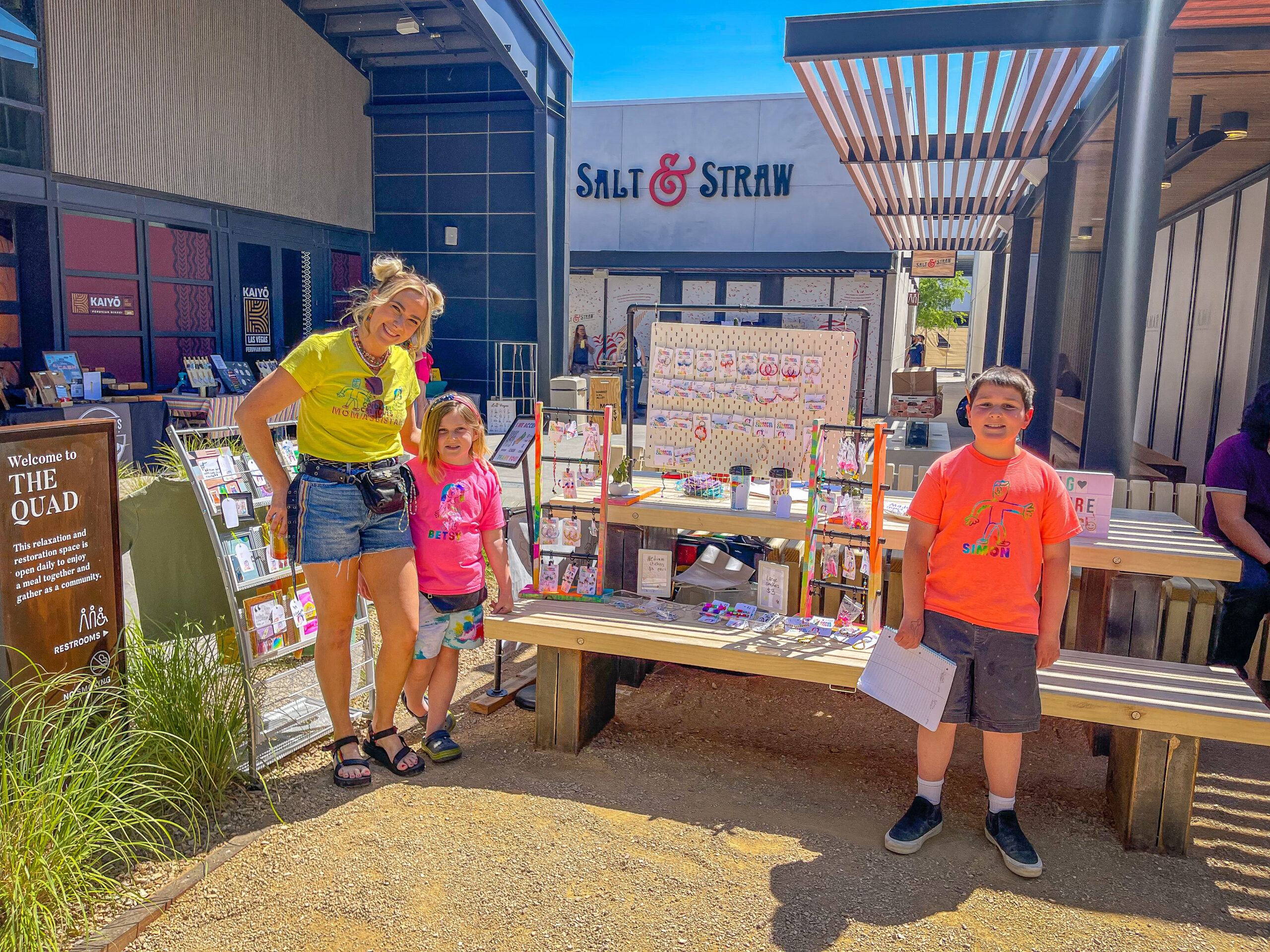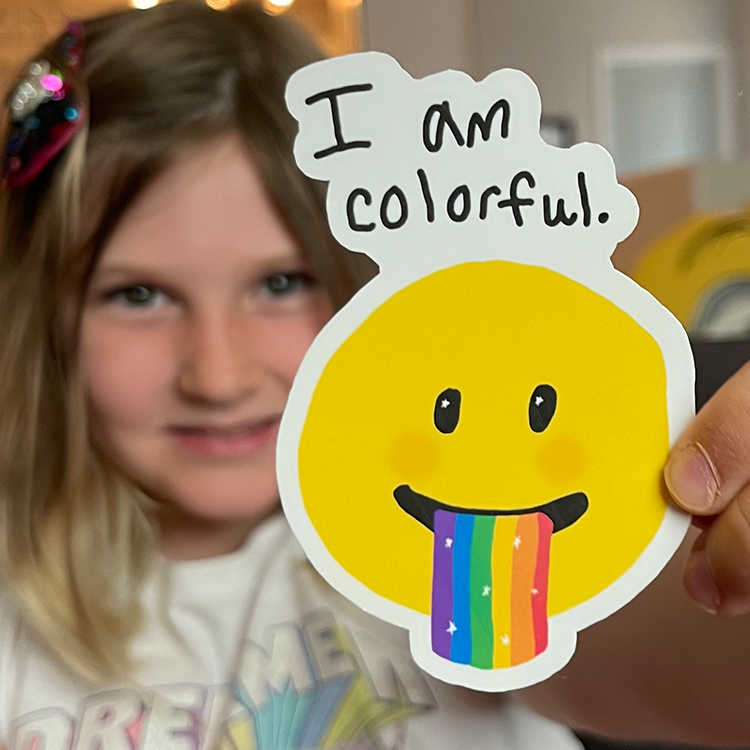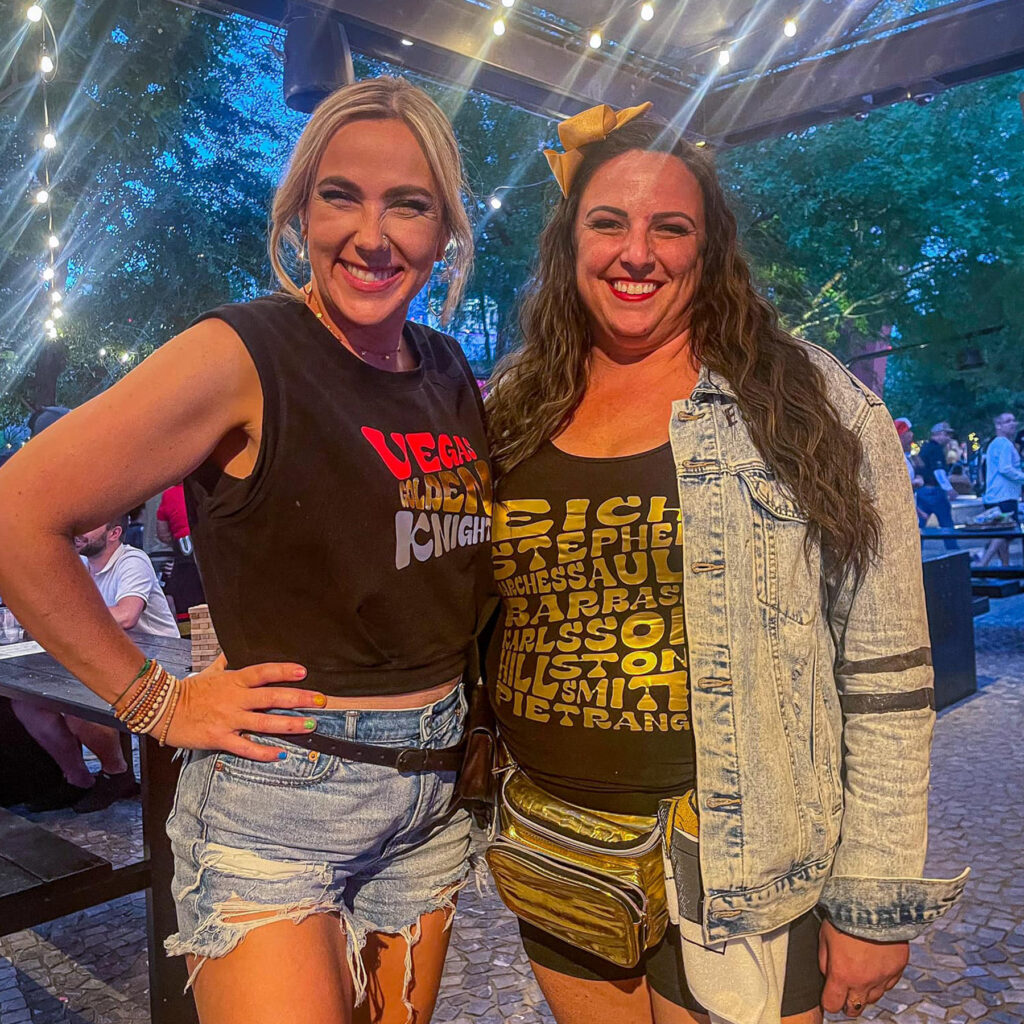 What do our customers think?
We love supporting budding artists. These original drawings-turned-stickers are both creative and functional! They last in application (even through the dishwasher) and I smile every time I think of Simon and Betsy coming up with ideas, drawing images, and creating taglines.
The earrings I bought are so cute and colorful! They have so many great gift options for friends and such fun and unique stickers!
The stickers are so fun! They jazz up my water bottle and it's so easy to identify at the gym. The bracelets are amazing. Comfortable, colorful, and they go with everything.
Very pleased! Great quality. Stickers are bright, fun and super creative. Lots of fun stickers to choose from.
The humor these kids bring to their products is top notch. And Tina is a style icon, always finding the best stuff when she's thrifting, she has a gift.
Buying quality products for your own use is one thing. Buying creative products that support the generation is another! Totally pleased with the creativity and quality. Simpluy put, a win-win